Holy Cross Boarding for Children- Ponmalai
Holy Cross Boarding for Children has been functioning since 1958. The Boarding was begun for the following
two important reasons:
1. To help the poor girls to have good education as they are coming from the remote areas, where there are no proper schools and transportations.
2. To provide safety, as the parents go for daily coolie work.
At present, there are 162 girls from the poor and very poor families. Most of them have single parent. Also they come from the broken families.
We give counselling to the children and formation in varied domains. Our girls also learn to respect oneself and others. Through many activities we help them to have the leadership qualities.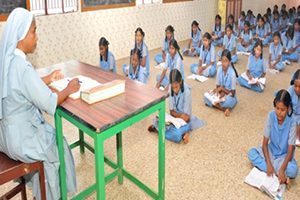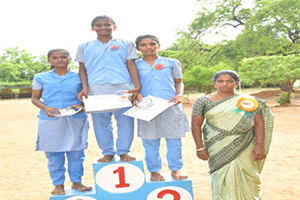 Academic Excellence
Our students of Std. XII and X achieved the 1st, 2nd and 3rd ranks in our school. They participate in many other activities in our hostel and in the school.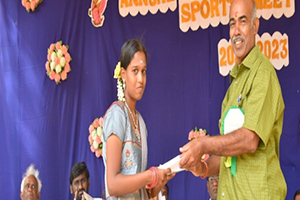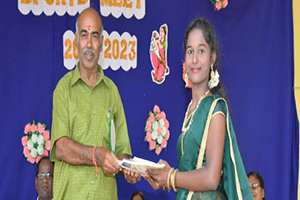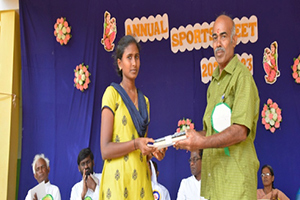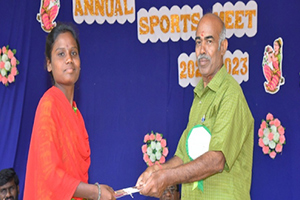 Activities
We have Cultural Programs on every 2nd Sunday. Students participate in different programs like Bible drama, dance, Quiz, memory verses etc.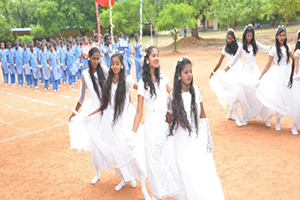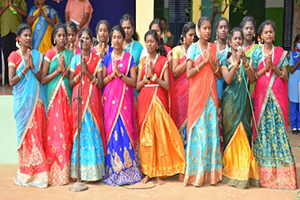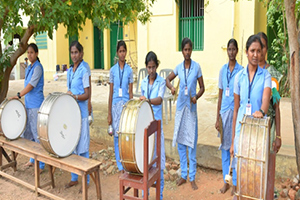 We have simple yet meaningful Christmas & Pongal celebrations.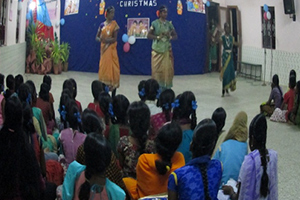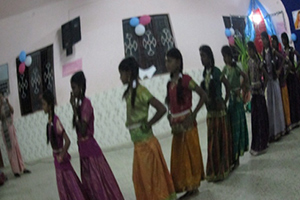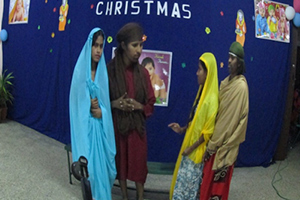 Once in a week they have different kinds of prayers with the sisters.
Group Prayer with Children (Tuesday I & III weeks)
Campus Rosary (Monday II week)
Adoration (Monday IV week)
We plan out for a short picnic once in a month and a long tour once in a year.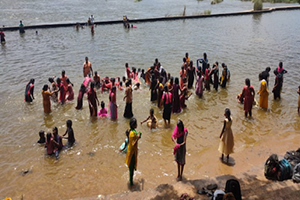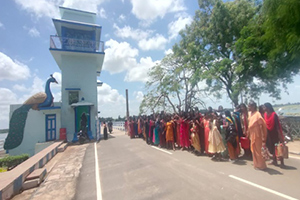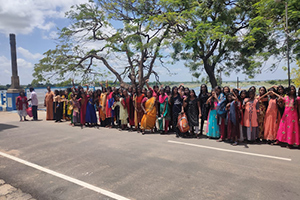 We give importance for their health and hygiene.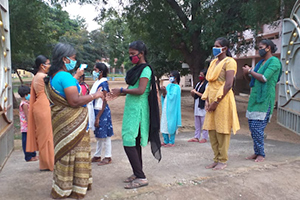 We educate them to be eco-friendly.